Ontario's trusted and experienced full-service auctions and appraisals partners
Founded in 1984, David Moore & Associates (DMA) has become one of the most trusted and reputable auction and appraisal businesses in the industry. With over 39 years of experience, we offer the best customer experience for both buyers and sellers!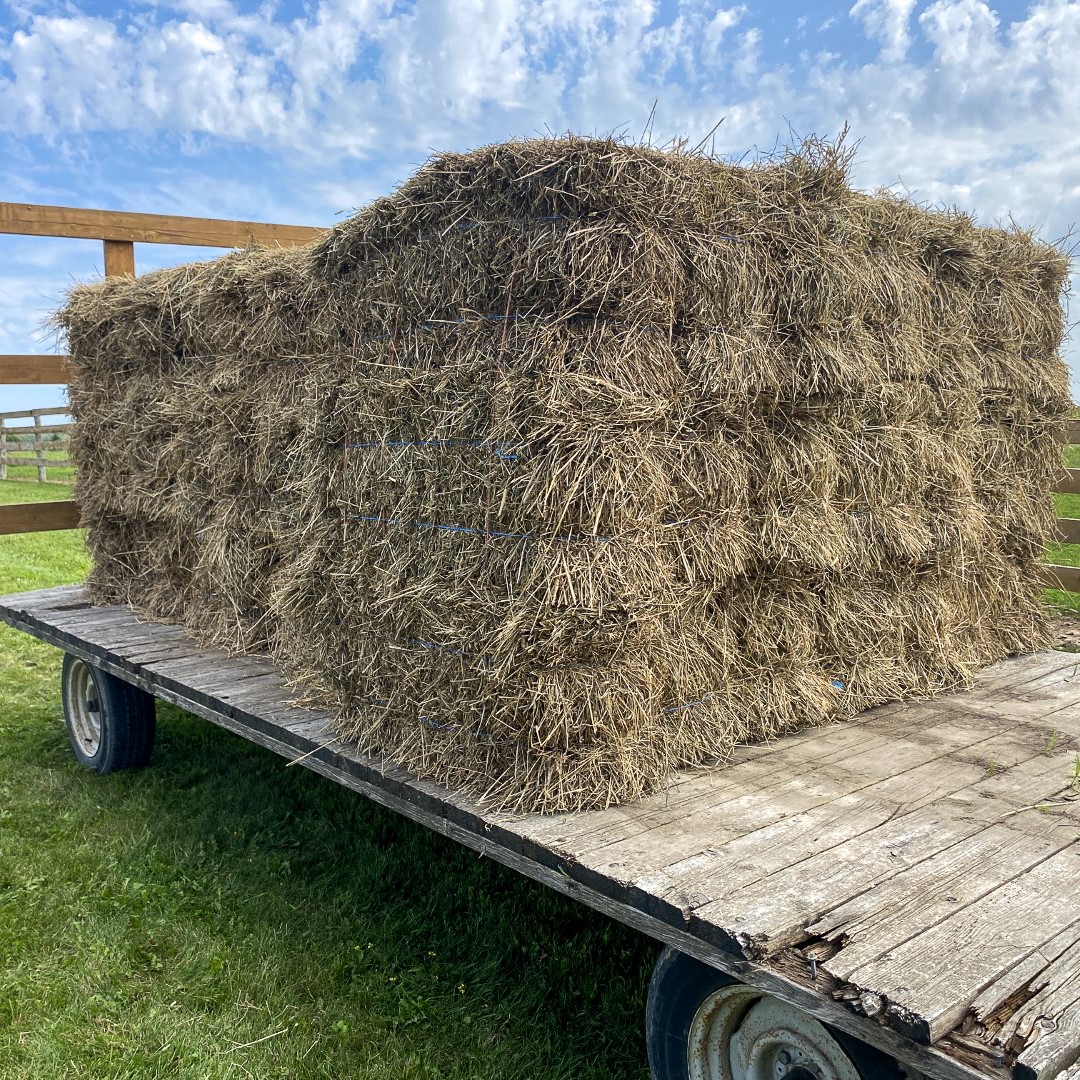 265,000+ items sold and counting
Entering its 12th year successfully conducting online auctions, Rapid-Sell is a division of DMA Auctions & Appraisals. This is where the magic happens – our major network of over 20,000 buyers frequent our site on a weekly basis, eager to bid on farm/industrial equipment/machinery, automobiles, estate contents, business liquidation, real estate, and every knick-knack and collectible in between. With Rapid-Sell, everything sells!
Whether you are liquidating a business, downsizing or moving,
Full-Service, Professional Auctions & Appraisals
We are a full-service auction company! We take pride in our friendly team of experts who will guide you through the entire process and will customize our services to best suit your needs. With DMA, you are certainly in good hands!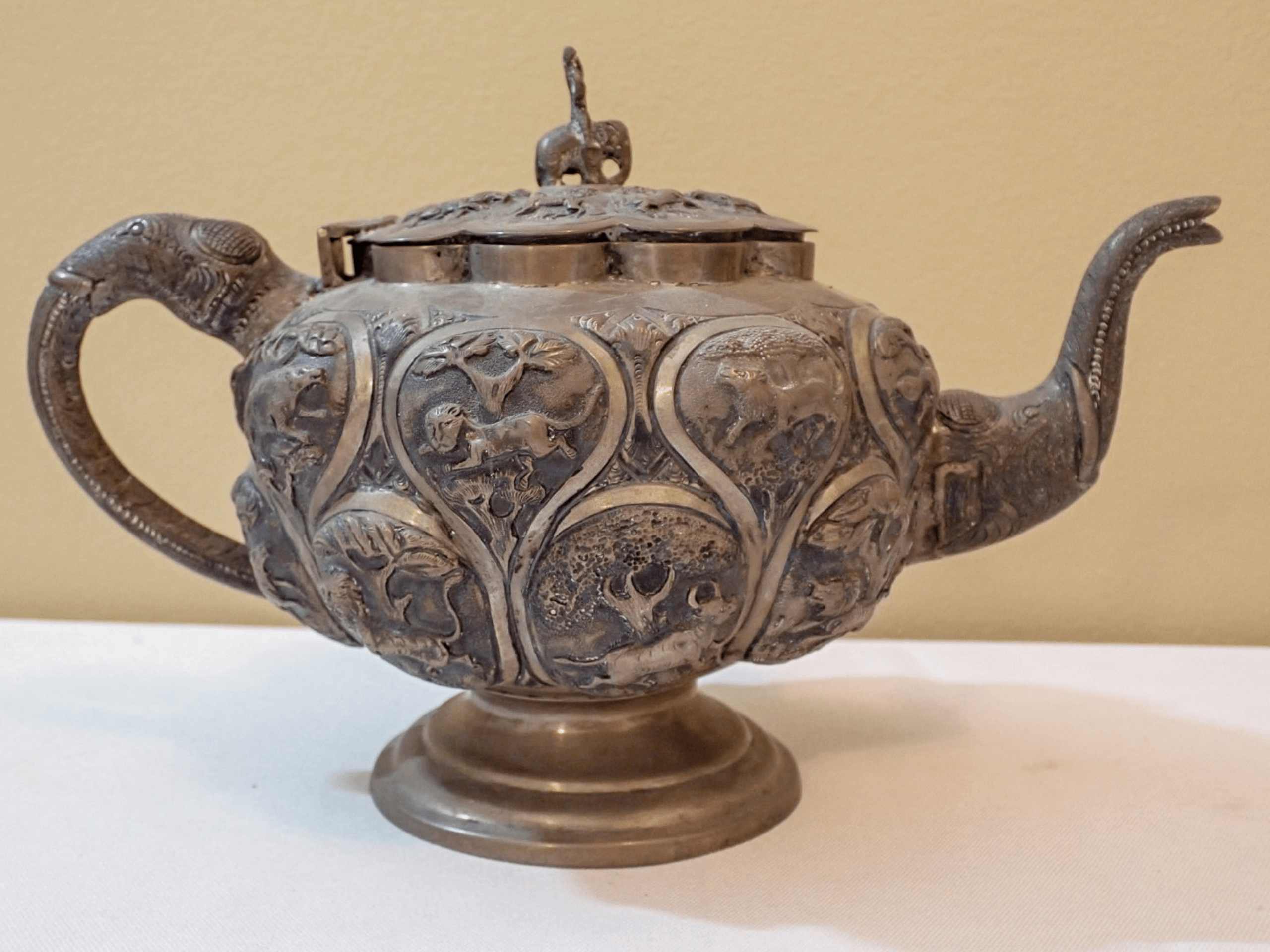 Founder of David Moore & Associates and Rapid-Sell
Experience & Professionalism You Can Bank On
At David Moore & Associates and Rapid-Sell,
our mission is to create and maintain a marketplace that is rooted in trust, transparency, and fairness for buyers and sellers alike. Our dedication to reliability and efficiency ensures that every auction is managed with the utmost care.
Trusted by Thousands of Buyers and Sellers
"This was a great experience! David and his team came into my home and got things ready for the auction. We could never have done it without them. The people working for him were great and I felt like they became my friends. If you are downsizing I would highly recommend David Moore and Associates."
Suzanne E.
"We we so happy with the service we received from David Moore and his staff. Everything we put in the sale was sold for a good price and the pick up went smoothly.
We would recommend David Moore Auctions to any one looking to successfully close out a large farm or any other facility!"
Leslie and Garry C.
"With emotional sensitivity, respect, pragmatic knowledge as well as regular doses of levity, and throughout a very hot summer month, these guys lugged, sorted, cleared out, organised and listed over 500 lots with a dedication that impressed me no end. I could never have accomplished this overwhelming task without them."
Robin L.
"They handled my mother's estate and house auction. Outstanding service from the start. From the initial meeting with David, to the staging crew, showing personnel and pick up staff. All very professional, courteous and helpful. Highly recommend this organization."
Pat R.