Moore & Associates
---
Auctions & Appraisals in Ontario
Founded in 1984, David Moore & Associates has become the most trusted and reputable auction and appraisal business in the industry. With over 38 years experience, we offer the best customer experience for both buyers and sellers!
Full-Service Professional Auctions & Appraisals
---
We pride ourselves in being a full service auction company! Our team of experts will guide you step by step through the entire process. We will be with you the entire way from the starting bid notifications all the way up until delivery day! Rely on a company that's trusted with a proven track record, rely on David Moore & Associates!
Rapid-Sell Online Auctions
---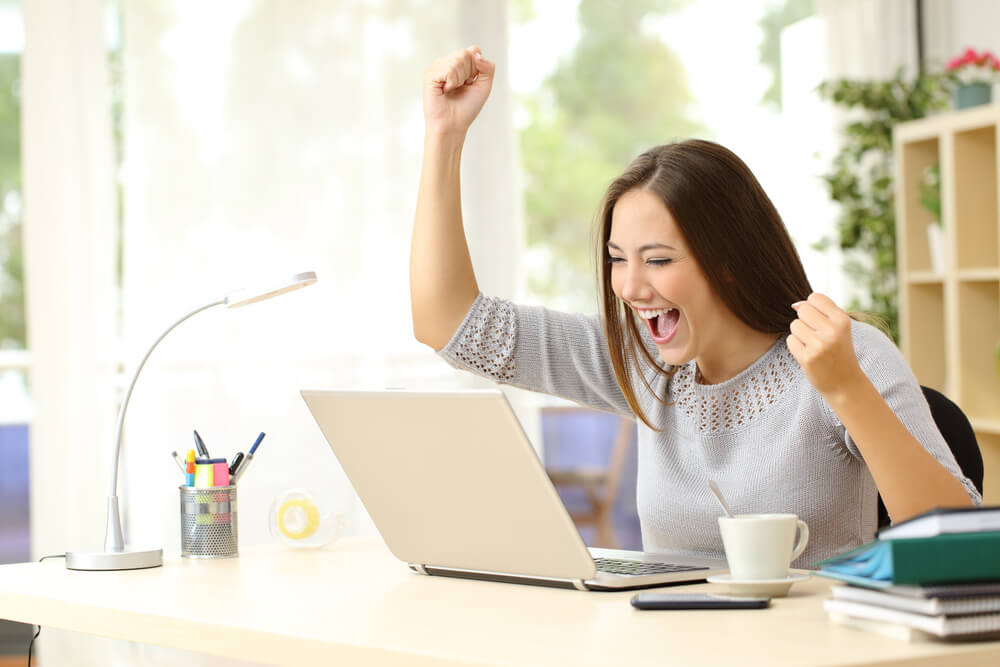 Buy & Sell Online
With over 250,000 items sold and counting Rapid-Sell is our online auction company. If you're looking to sell a few items, an entire estate, or simply looking to downsize your home, we can help make the process easier for you! We are a full-service auction company with a premier online marketplace. Don't hesitate to contact us today! Remember, everything sells with Rapid-Sell!
They handled my mother's estate and house auction. Outstanding service from the start. From the initial meeting with David, to the staging crew, showing personnel and pick up staff. All very professional, courteous and helpful. Highly recommend this organization.
– Pat Reid
David Moore has been in the auction scene for a very long time. The Rapid-Sell auction platform is flawless and very easy to use. I have made many purchases over the years. Always look forward to the new auction offerings online.
– Vincent K
Dave and his wonderful team of Associates were the Cavalry that saved my sanity when, all alone I was facing a family home clear-out of 6 decades of occupation and more than 4 generations and 6 estates of collected paraphernalia.
– Robin Baird Lewis
Our Memberships & Associations
---