David Moore & Associates is a trustworthy, full-service auctions and appraisals business with 39 years of experience in the auction industry and 12 years of experience successfully orchestrating online auctions.
Liquidating a business
Looking to hold an estate sale
Purging personal collections of furniture, tools, collectibles, memorabilia, etc
Selling a home, vehicle, or heavy equipment
You've come to the right place!
Our professional team will provide you with:
Accommodation

We will customize our service to best suit your needs.

Simplicity

We will clean, sort, and prepare all sellable items.

Photo Shoot

We will take quality photos of, and accurately catalogue all items with descriptions.

Reliability

Our bidding platform is safe and reliable.
Preview

We will host a public preview of auction items for potential buyers.

Pickup & Payment

We will collect proceeds directly from buyers and facilitate pickup within 48 hours of the sale's closing.

Site Clearing

We will dispose of non-sellable items, donate items that did not sell, and leave the property in a tidy, broom-swept condition.

Remittance

We will ensure sellers receive a detailed report & reconciliation package, and their cheque within two weeks of closing.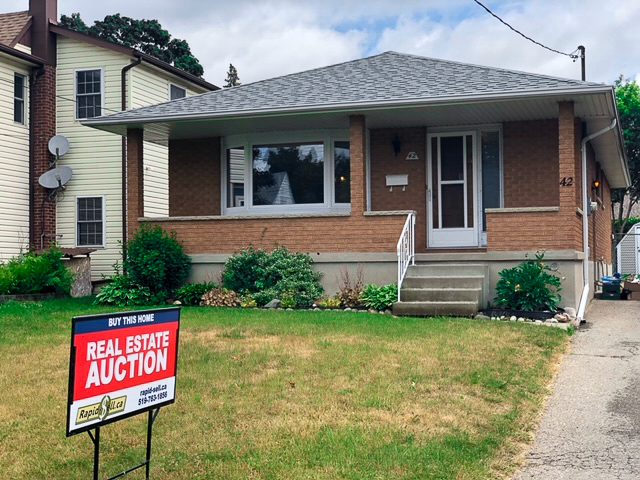 Get your best return possible.
At DMA Auctions & Appraisals and Rapid-Sell, we care about both our buyers and sellers. Our primary goal is to ensure a seamless journey for all involved while we take the utmost care of each individual item and maintain 100% transparency throughout the process. Our team works efficiently and effectively to deliver the best service and greatest return possible, right to your doorstep.