Sell With Us
---
David Moore & Associates Inc. Auctions & Appraisal is a trustworthy auction and appraisal business with well over 38 years of experience in the auction industry and 11 years of experience orchestrating online auctions.
If you're a seller who is interested in selling your items, you're in the correct location. We accept all sellers, if you're selling just a few items, you're more than welcome to come work with us! We sell everything from entire estates to homeowners simply looking to downsize. Whatever you need to sell, our team of experts is here to help make the process easier for you.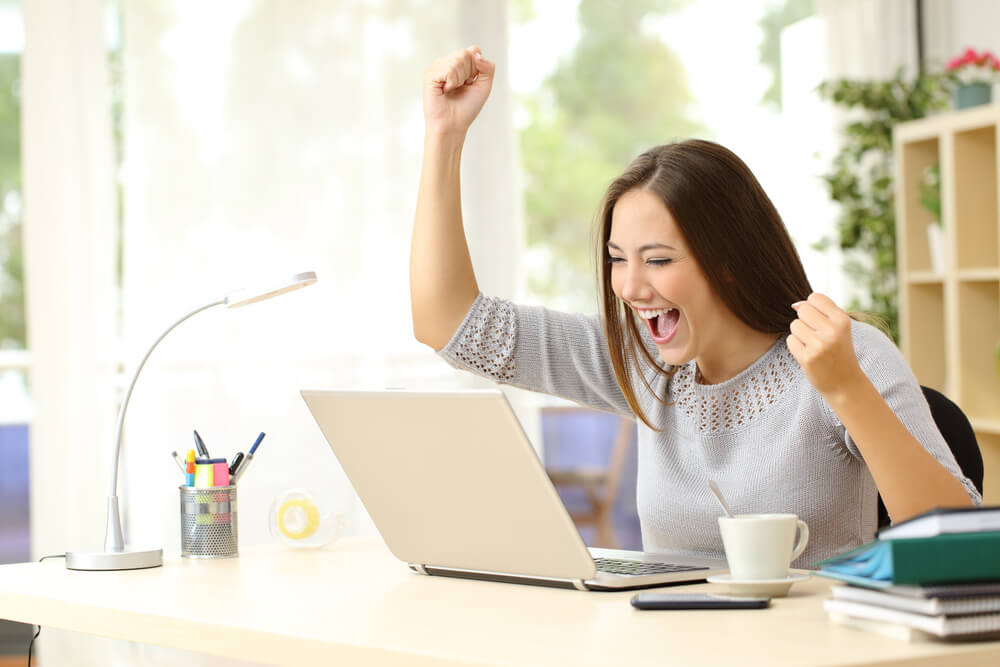 250,000+ sales & counting
In regards to our team of experts, at David Moore & Associates Inc. we've constructed an experienced and accomplished group that is well-versed and able to take on any project with professionalism, competence, and readiness. David Moore & Associates Inc is also part of the National Auctioneers Association and the Auctioneers Association of Ontario, as a seller you will be rest assured your items are in the right hands. As a team we've sold over 250,000 items and counting!
Get your best return possible
We are a full-service auction company specializing in the sale of antiques and collectibles. We offer a wide variety of services to our clients, including appraisals, consignment, and estate planning. We are dedicated to providing our clients with the best possible experience and achieving the highest possible prices for their items. We provide a full range of auctioning services to make sure that you get the best possible return on your investment. Let us help you create a custom auction plan that meets your specific needs and objectives.