Sell With Us
---
David Moore & Associates is a trustworthy, full-service auction and appraisal business with 39 years of experience in the auction industry and 12 years of experience successfully orchestrating online auctions.
Are you…
Liquidating a business?
Looking to hold an estate sale?
Purging personal collections of furniture, tools, collectibles, memorabilia, etc?
Selling a home, vehicle, or heavy equipment?
You've come to the right place! Our professional team will provide you with: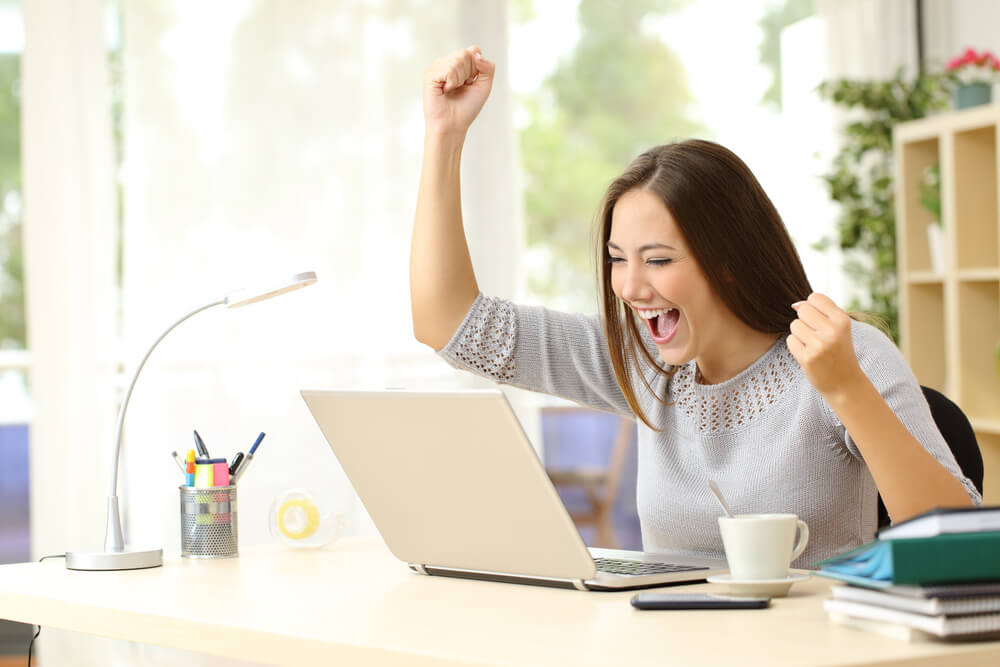 Accommodation
---
We will customize our service to best suit your needs.
Simplicity
---
We will clean, sort, and prepare all sellable items.
Photo Shoot
---
We will take quality photos of, and accurately catalogue all items with descriptions.
Marketing
---
We will promote your items on social media platforms and our weekly e-newsletter.
Preview
---
We will host a public review of auction items for potential buyers.
Pickup & Payment
---
We will collect proceeds directly from buyers and facilitate pickup within 48 hours of the sale's closing.
Site Clearing
---
We will dispose of non-sellable items, donate items that did not sell, and leave the property in a tidy, broom-swept condition.
Remittance
---
We will ensure sellers receive a detailed report & reconciliation package and their cheque within two weeks of closing.
250,000+ sales & counting
Not only do we have a strong team of experts, but we have an extensive network and long list of working relationships with loyal clients across Ontario.
Get your best return possible
At DMA Auctions & Appraisals and Rapid-Sell, we care about both our buyers and sellers. Our primary goal is to ensure a seamless journey for all involved while we take the utmost care of each individual item and maintain 100% transparency throughout the process. Our team works efficiently and effectively to deliver the best service and greatest return possible, right to your doorstep.